CRM & Client Task Tracking: CATTS & PensionPal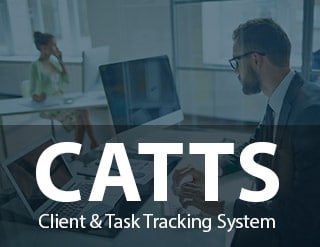 Our web-based Client and Task Tracking System (CATTS) under the same premise as our industry acclaimed web-based Document Generation & Management (DGEM) System with a heavy focus on the integration of plan document and 5500 data stored in the DGEM system. This "real-time" data flow gives you the ability to see a comprehensive picture of your clients, contacts and plan information.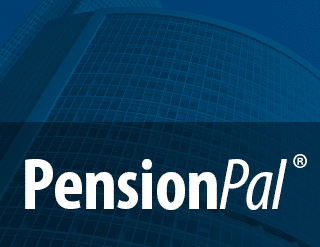 PensionPal is built with the "soup to nuts" TPA in mind. PensionPal stores your client, contact, and plan data in a central location and offers additional flexibility such as customizable dashboards, sales tracking, an Outlook plugin, integration with other systems, detailed workflow and employee task management. A secure file transfer web portal option is also available.